My name is Richard S. Krause, M.D. and I have more then 30 years of active experience in the practice of emergency medicine. As a senior med student I went on thirteen interviews, at that time there were only 29 emergency medicine residency programs. I ended up at Johns Hopkins and after finishing took a job in Rochester, NY. I was the first residency trained EP in Rochester - actually the first in Western NY.
Since 1989 I have been in Buffalo, NY. First as the clinical director of the ED at Buffalo General Hospital and the Program Director for the EM residency at the University at Buffalo (for 14 great years). My experience also includes many shifts and a stint as ED director in the community hospital setting.My current role is as full time "Senior Faculty" - a job title which I gave myself and which means I almost never have to work an overnight shift. I divide my clinical time between Buffalo General Hospital and Erie County Medical Center.
As with other clinicains, there are cases I think I managed great and others I was not so pleased with. I have tried to learn from these cases and from everything else I have observed. This web site is intended to convey the things I learned that I (mostly) didn't learn in residency but instead learned "the hard way". The essays are an attempt to set down an encapsulated version of how one "expert" (me) approachs various clinical problems. I have asked some of my colleagues to proof read the essays, but I am solely responsible for them. To use them effectively read them, think about them, and then question them. If you diagree or want to add something, shoot me an email at the address below.

Besides my career there are other things that are important to me.

My family: wife (who I met in '68 - we have been a couple since then), two adult children, and a grand-child as well as my Mom and sibs.
My hobbies: drag racing, reading (sci fi, action/suspense, modern history) travel to comfy places with great beaches (the French side of St. Martin is a fave), good food, good friends, good drink, and good cigars.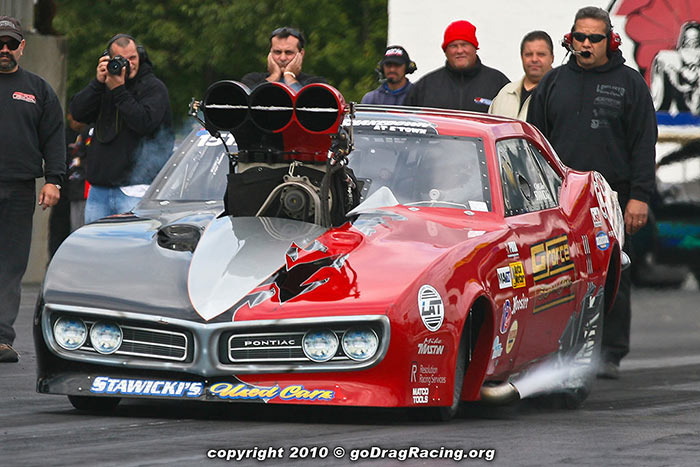 If you are a med student interested in EM, I really urge you to talk to me.
Don't try to start the conversation on a busy ED shift though - I am focussed on patient care in the ED unless it's VERY slow. If you divert me from patient care you might find out why they call me "Dr. Patience". Set up a time to chat. Most faculty you talk to will tell you the good things about EM, I will also air the dirty underwear. I love EM but it is definitely not for everyone. Let me tell you the pros and cons as I see them. Eventually I will add a page listing for students discussing this topic.